MESSRING presents the latest product developments at the Automotive Testing Expo in Stuttgart.
Sensor System Validation Inside….
Child Presence Detection will be evaluated by the Euro NCAP rating from 2023 onwards. MESSRING developed an all new CPD dummy which replicates a newborn in shape and size and enables reliable and standardized verification of CPD systems. The innovative child dummy enables the functional testing in the passenger cabin by replicating the breathing motion and presence of a sleeping newborn child.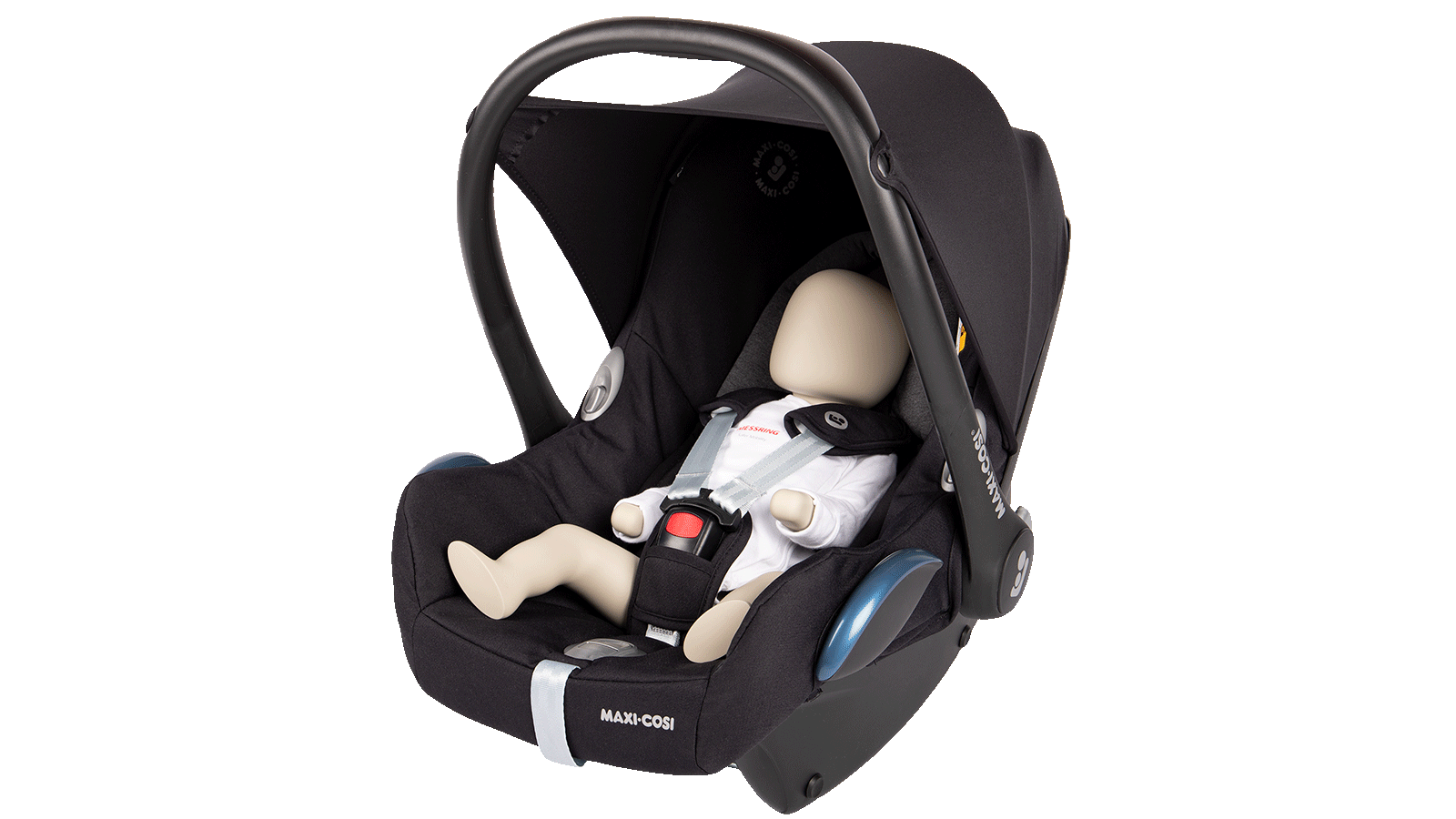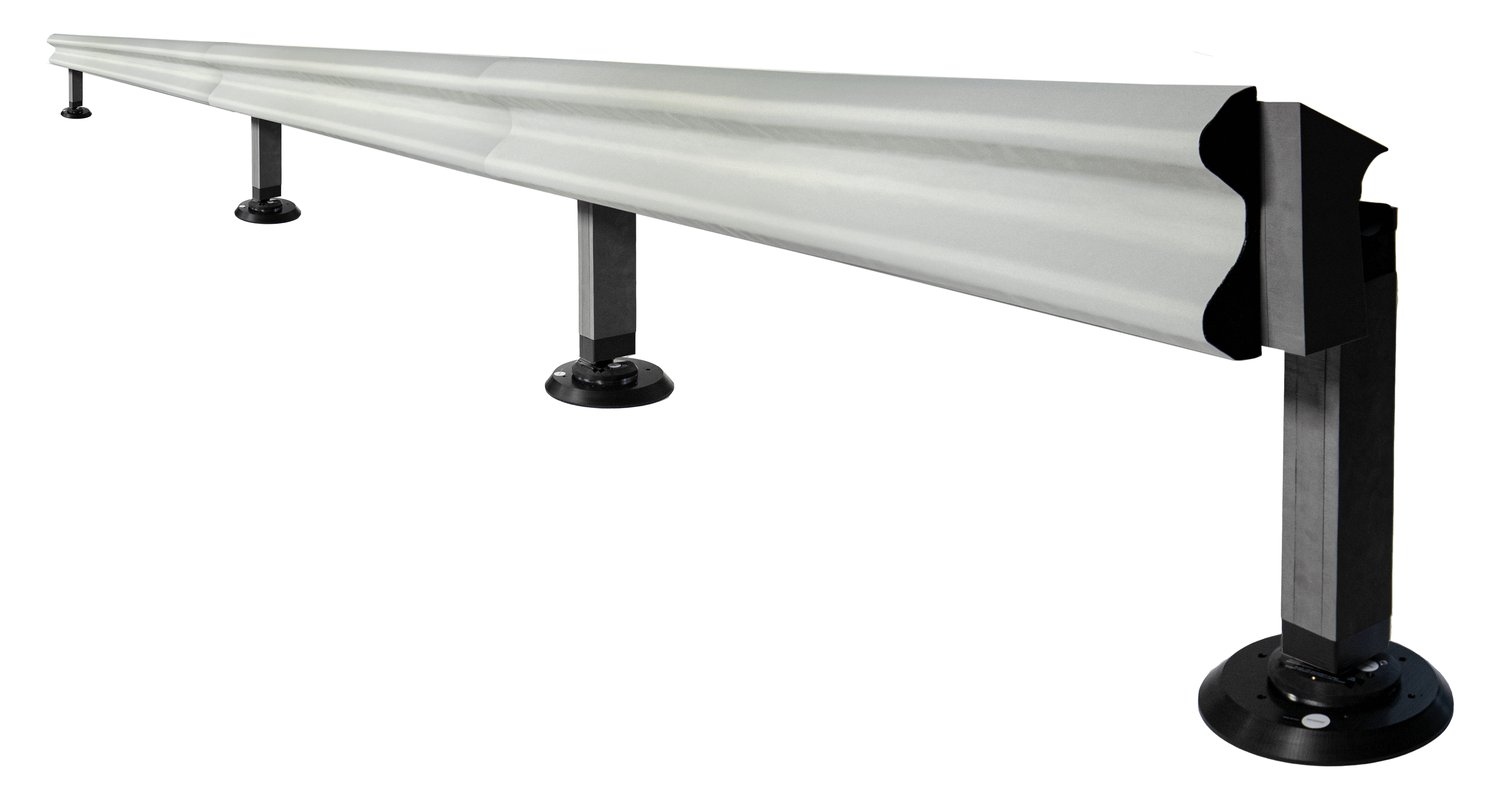 ….and Outside of the Vehicle!
Lane assist is critical on the road to fully autonomous driving, and even at Level 2 or 3, it is a must-have capability of the vehicle's systems. In order to push the systems to the edge of their performance capabilities, challenging scenarios are carried out on the proving grounds. MESSRING now offers a crash-proof Guardrail Soft Target for proving grounds that replicates a guardrail in terms of radar sensor signature and visual appearance. The modular system is easy to set up, rugged enough for outdoor use, yet soft enough to protect the vehicle under test from damage in the event of a collision.
Load Cell range extended
The continuing rise of electric vehicles and the associated increase in the weight of the vehicles results in higher load cases during crash tests. To meet this need, MESSRING has developed a new loadcell. The M=WALL Heavy Duty offers overload resistance up to one kilonewton and ensures highly accurate evaluation of crash tests for heavier vehicles. The load cell range is complemented by the new M=WALL Lightweight, which is specially designed for equipping crash barriers with data acquisition systems.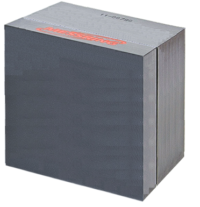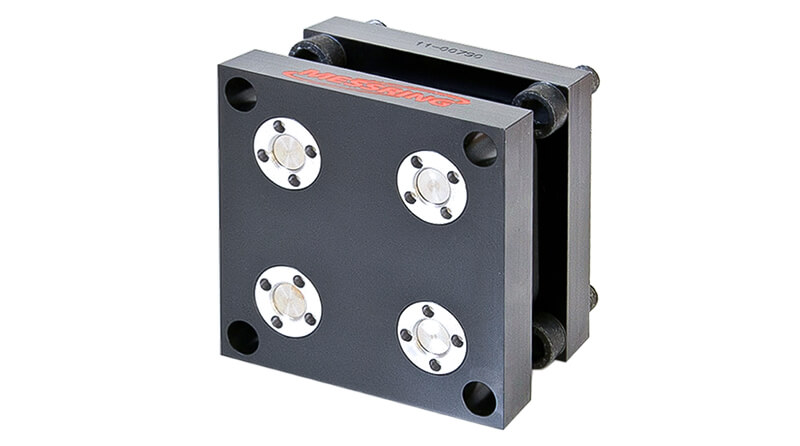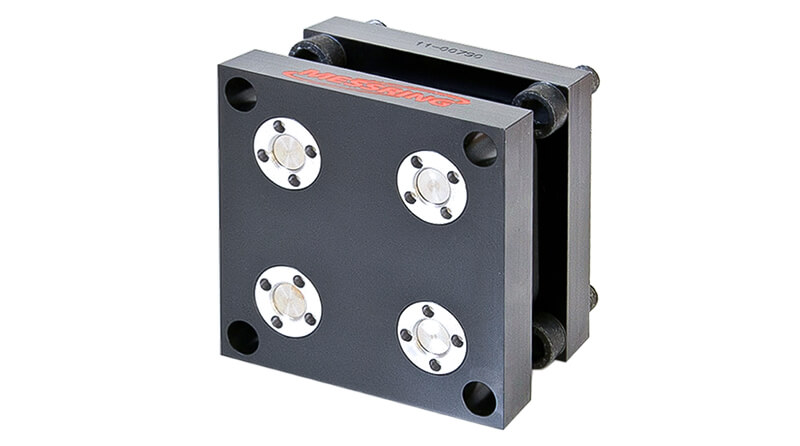 We are looking forward to welcoming you at booth 8108 in hall 8.
If you would like to schedule a personal meeting please contact sales@messring.de
Date June, 21 – 23,2022
Location: Messe, Messepiazza 1, 70629 Stuttgart
More information: www.testing-expo.com