Products
We make the mobile world safer.
With innovation, precision, quality and customer focus, we support companies in developing even safer vehicles and modes of transport and in guaranteeing the high demands of active and passive vehicle safety.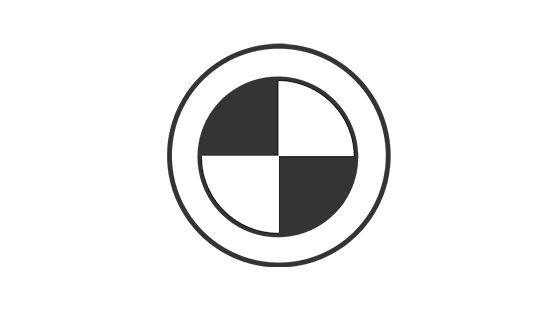 From the smallest part to the largest facility, MESSRING offers everything a company needs to make its products safer and pass even the most challenging tests. Our product range stretches from simple drive units to entire turnkey facilities including all the necessary subsystems. MESSRING test systems are the perfect way to make products so safe that they even fulfill the EURO NCAP´s stringent standards – which is absolutely key to the success of a product.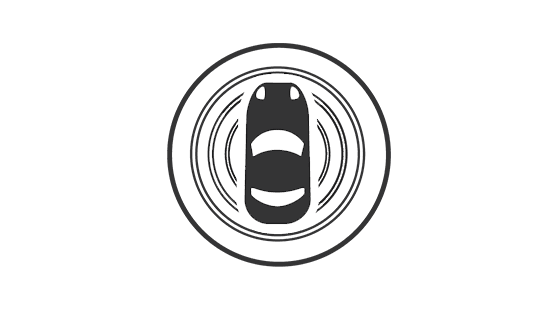 Due to the rising importance of active safety systems in automated and autonomous vehicles, our core competence is to find solutions, which can realistically test the reliability of active safety systems on proving grounds. Therefore, we are developing software/ hardware solutions and test equipment to ensure a progressive approach to test active safety systems. With realistic, practical and solution driven innovations it is our vision to improve current and develop new possibilities for active safety system testing.