The M=WALL Load Cells for measuring forces and impacts during vehicle impact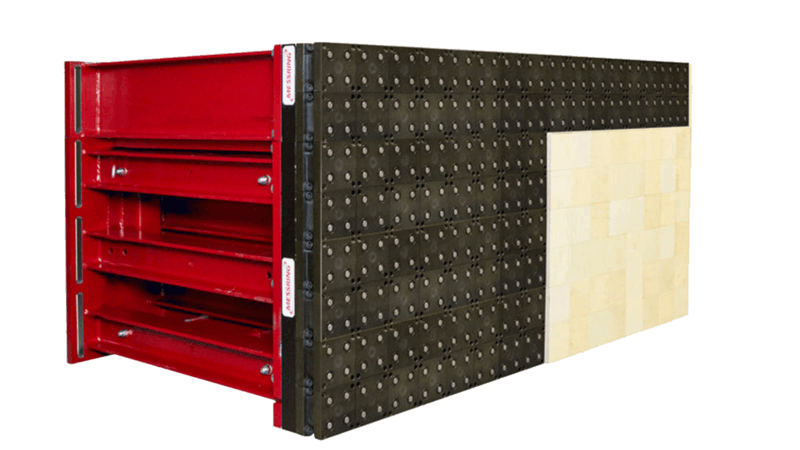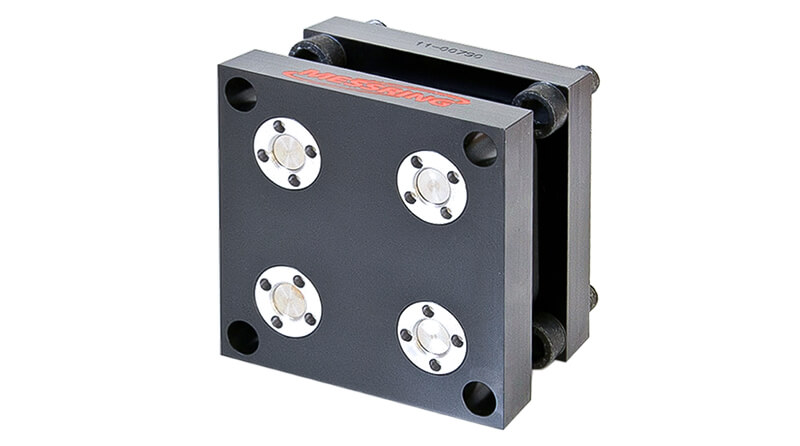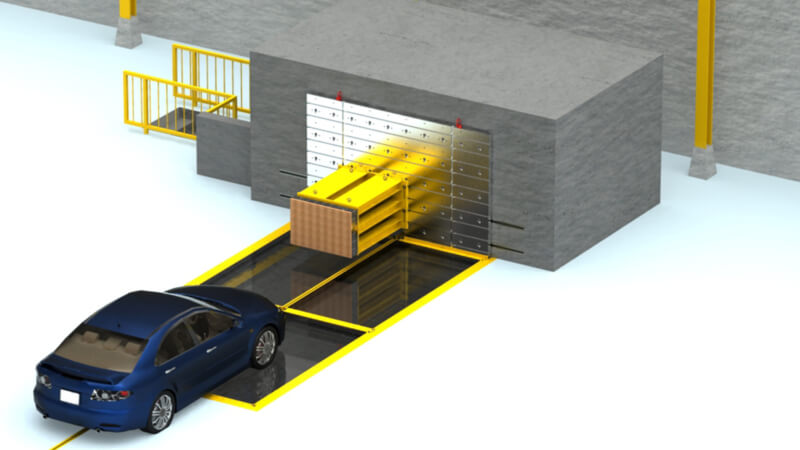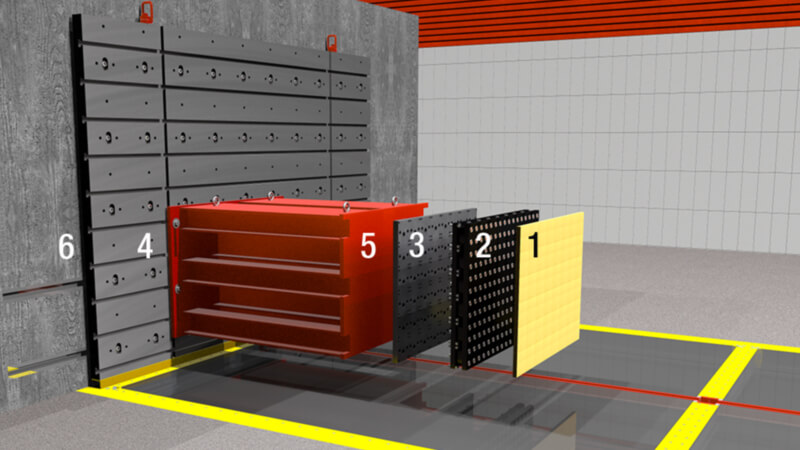 Individual M=WALL Load Cell can be formed into the M=WALL Load Cell Wall that enables to measure multiaxial forces and moments during impact.
Measurement across five axis – Fx, Fy, Fz, My, Mz
Wide measuring range – eligible 400 kN or 550 kN
System integrated data acquisition
Excellent linearity over total measuring range
Flexibility – various crash barriers can be instrumented with M=WALL load cells
This barrier face load cell wall allows the measurement of forces which appear during the collision of a vehicle with the impact block. The base plate is fastened in front of the existing impact plate. The M=WALL allows the execution of tests according to FMVSS, NHTSA, US-NCAP, Euro-NCAP, ECE, SAE, etc. (depending on configuration).