At the turn of the year, MESSRING said goodbye to long-time Managing Director Robert Weber. Time to take a look back at his years and his achievements for MESSRING.
A review in numbers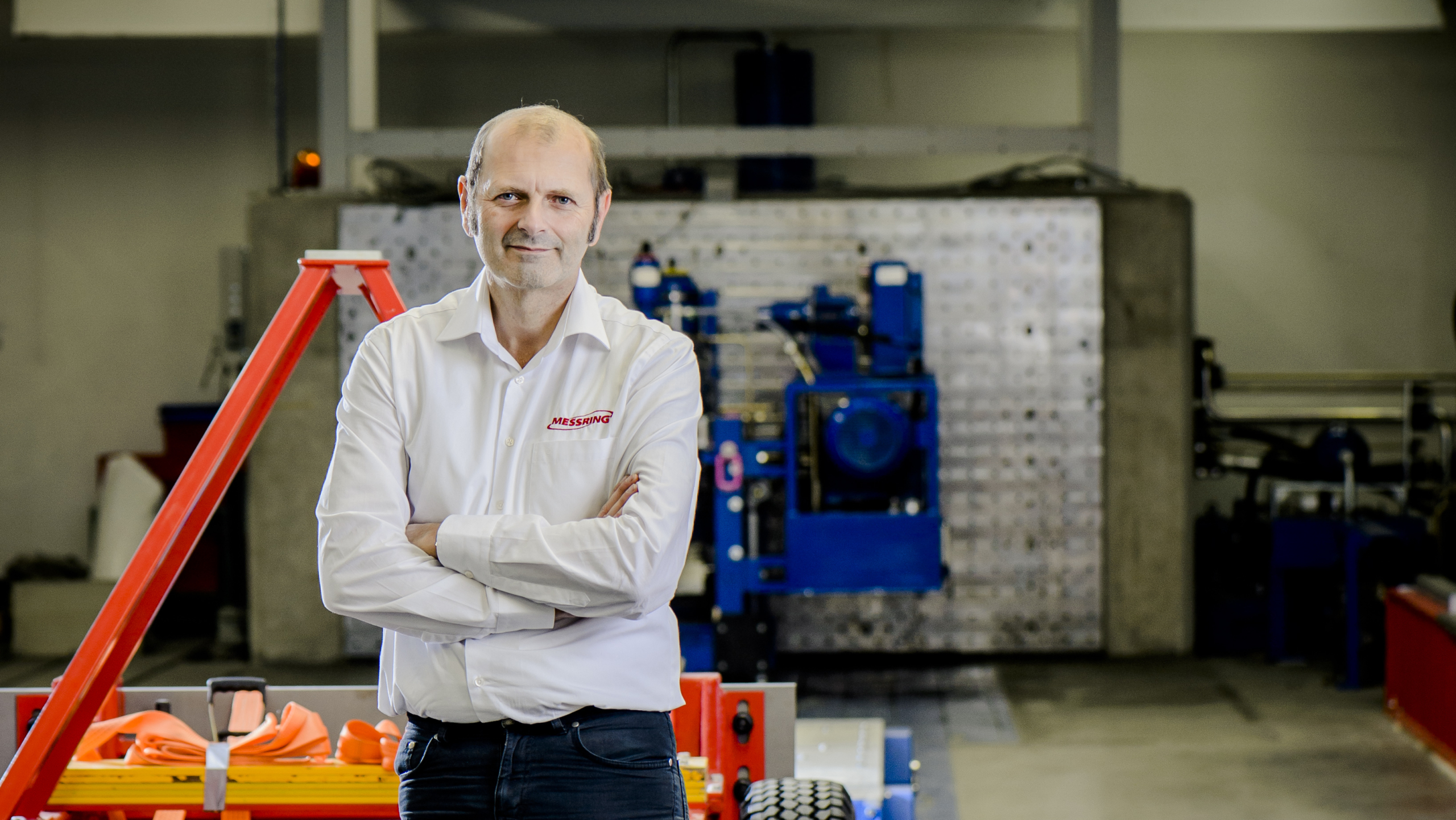 …35 as Managing Director. Back in 1980, Robert Weber joined MESSRING as a student and was appointed Managing Director in the year 1987. After graduating with a degree in electrical engineering from the University of Applied Sciences in Munich, he gained experience as a technical consultant for various companies before turning his focus to vehicle safety. With the appointment as Managing Director, Robert guided the development of MESSRING with measure and skill into one of the driving forces of the evolution in global vehicle safety.
One of the main focuses of his activities has always been the new and development of MESSRING products and solutions for active and passive vehicle safety. This drive to further enhance is manifested in the four active patents that are currently registered in Robert Weber's name.
These include innovative developments such as the HydroBrake, which has elevated deceleration slide tests to a new level in terms of reproducibility and accuracy. The system allows to perform all common component tests integrated on a crash test facility. In addition, individual crash pulses including complex pre-crash brake simulations are feasible. A patent that has revolutionized the world of non-destructive crash testing and simplified it for research engineers.
Another eye-catching patent can be found in the product portfolio as M=SLED 6D. The pitching sled for simulating accident scenarios can reproduce dynamic pitch, yaw, roll, vertical and lateral movements. This enables realistic relative movements of the occupants in relation to the vehicle interior and the restraint systems to be displayed and analyzed in tests during the vehicle development phase. A real gain for occupant protection.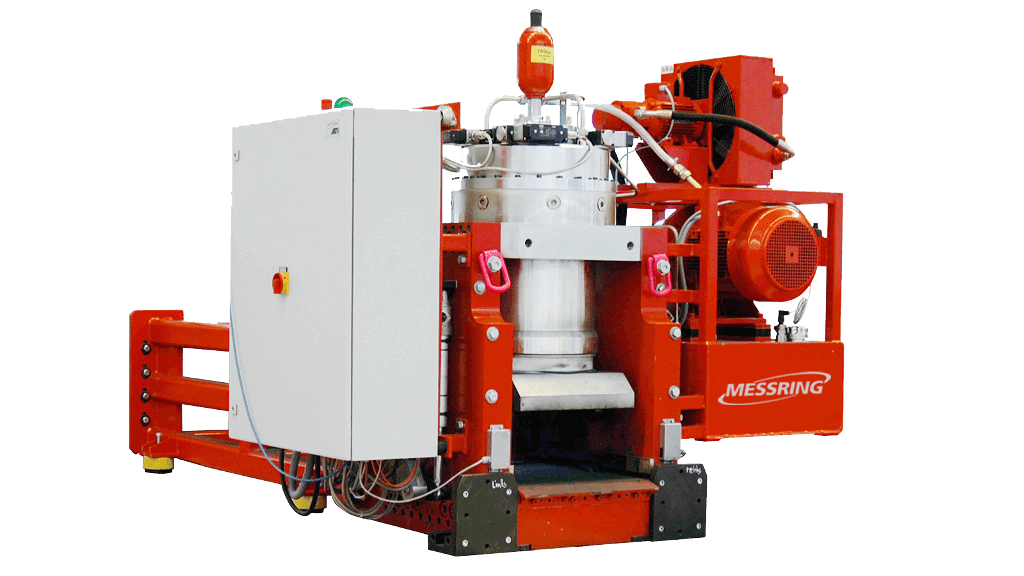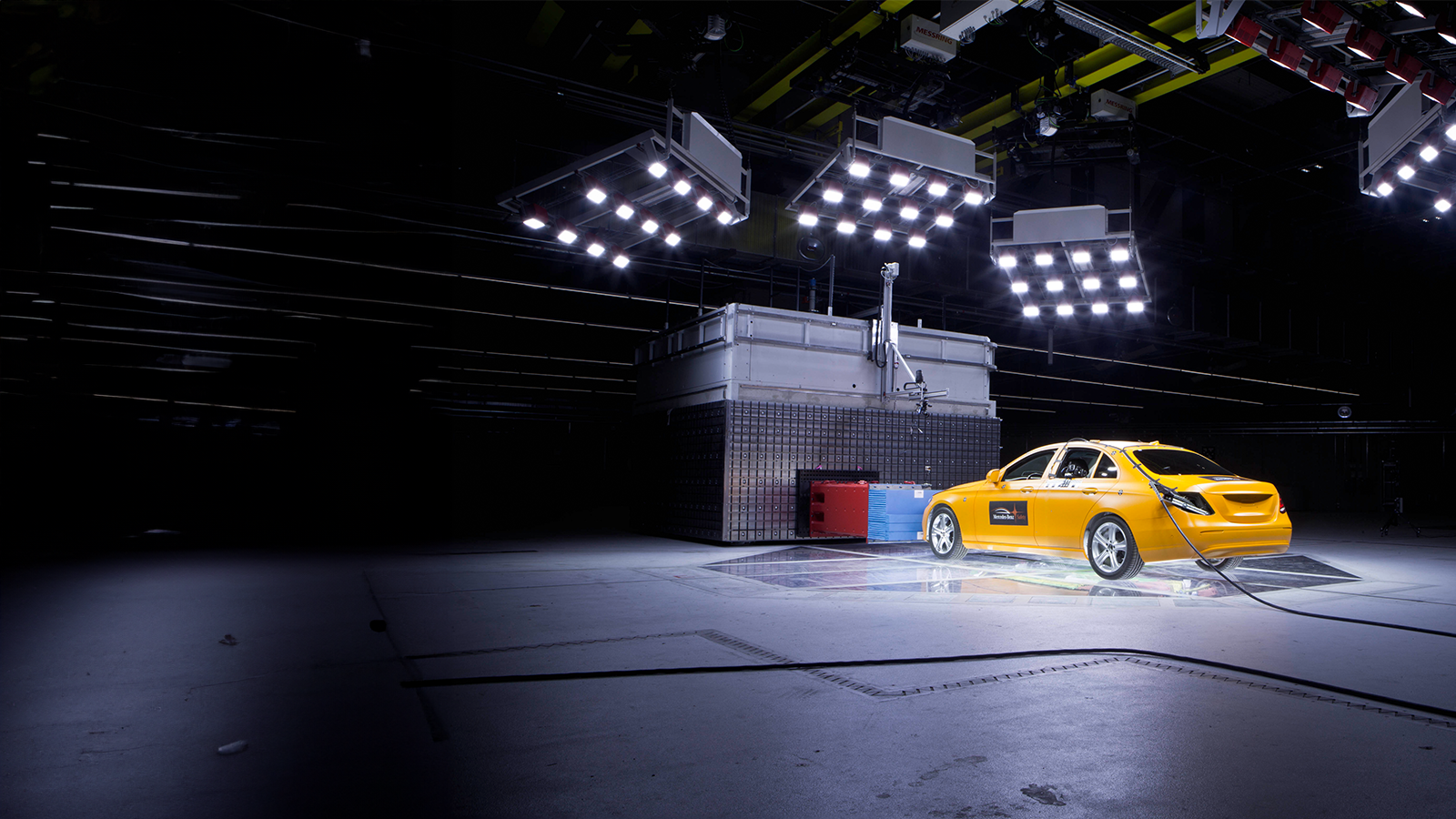 120 completed facility projects
And that's counting only the big ones! In addition to inventing innovative approaches and procedures, Robert's attention has also been focused on the structural implementation and adaptation of existing crash test facilities to new specifications. As a result, over 120 major facility projects have been successfully completed during his career. These included major projects such as the Vehicle Safety Technology Center in Sindelfingen or the first angular track for car-to-car crash tests for the automotive supplier ACTS.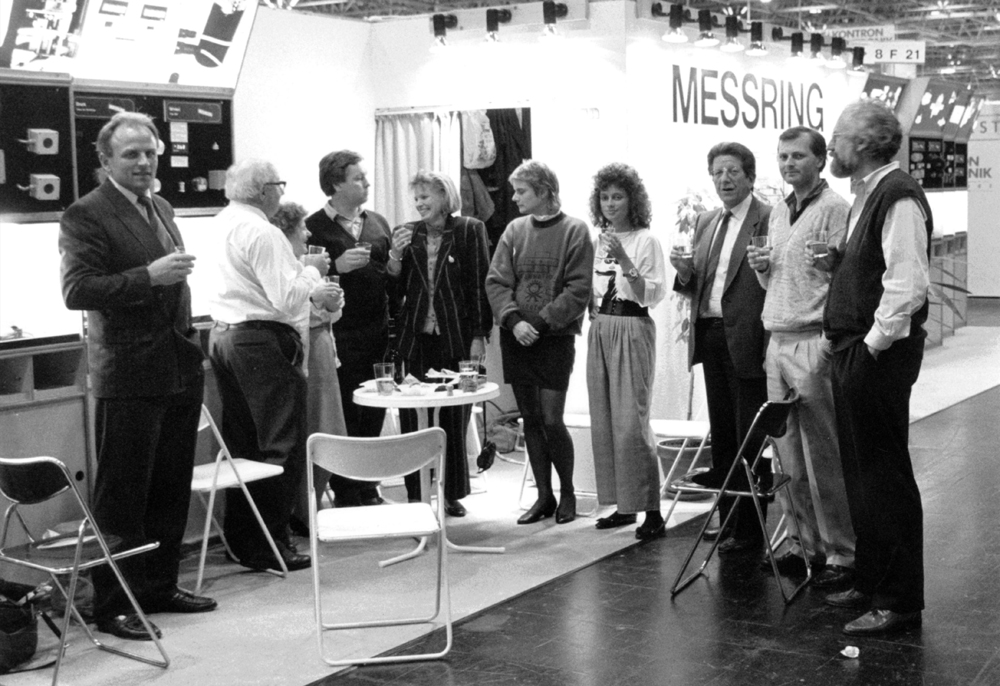 Starting in 1980 with three colleagues in a former milk store in Munich, Robert and MESSRING have developed into a globally operating company with over 170 employees. With two subsidiaries, one in China to serve the Asian market and one in Ingolstadt focusing on the development of active safety testing equipment, all requirements of OEMs and vehicle developers around crash test technology are covered.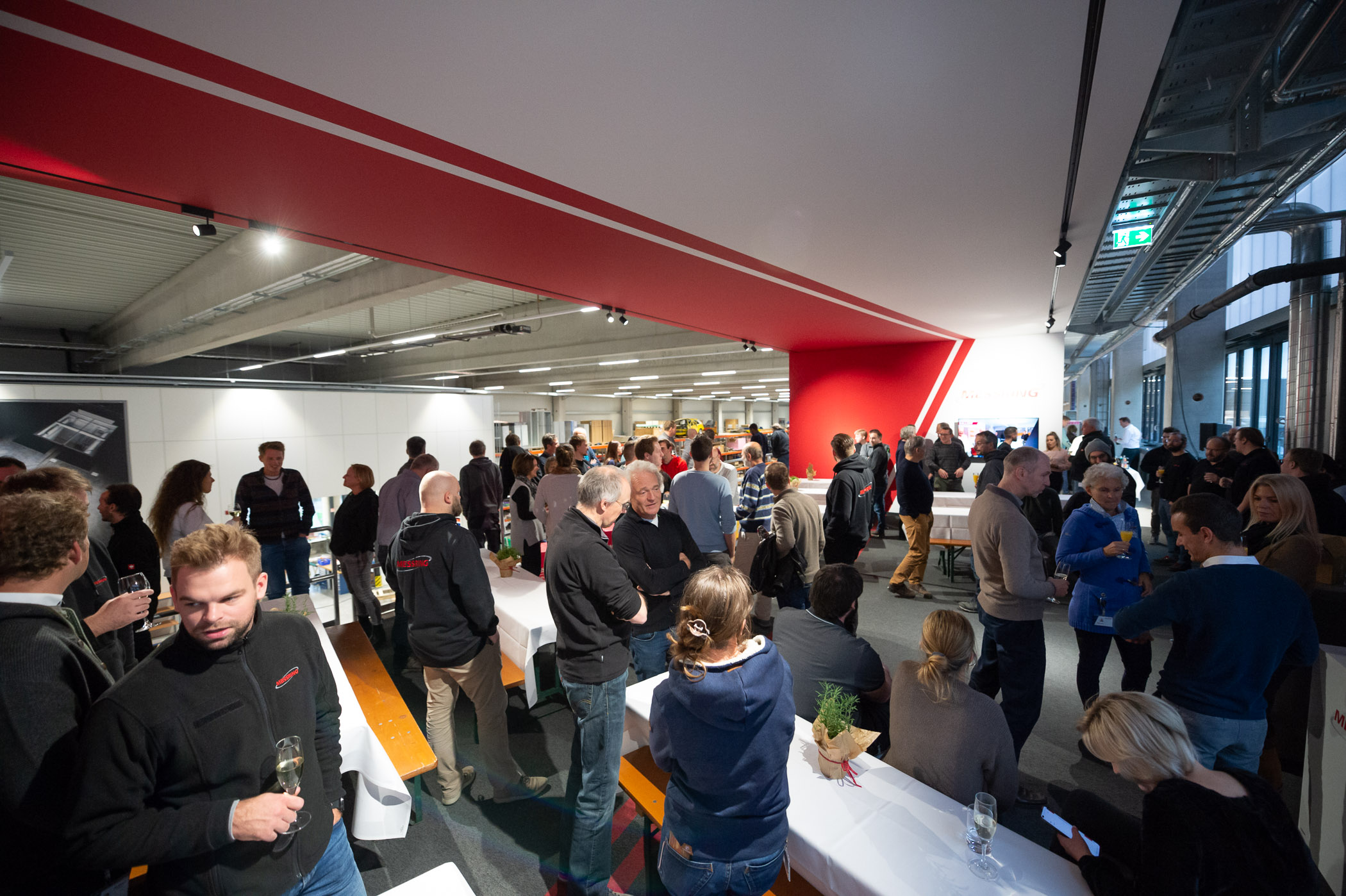 70 km/h for a farewell
How do you say goodbye to a man who has left such a mark on a company and a team? With a big bang, of course! That's what the MESSRING team thought, too, and as part of the internal farewell party in Robert's honor, they crashed his company car perfectly on the company's own crash facility at 70 kph. But take a look by yourself.
1 legendary keg – uncounted stories
Crash testing is MESSRING DNA and so the farewell crash stands not alone in a long tradition. The legendary "beer crash" is unforgotten, carried out at the time to demonstrate the millimeter-precise deceleration of the HydroBrake, it also exemplifies Robert's work alongside his official function.

With humor, pragmatism and a portion of Bavarian coolness, he has always enriched the cooperation in all departments and projects on a personal level as well. The anecdotes that have accumulated over the years and that everyone likes to remember are uncountable.
Thanks Robert!