MESSRING supplies state-of-the-art crash test facility to Stellantis. With maximum capacity and flexibility, the facility contributes to the automaker's "Dare Forward 2030" strategy roadmap
With a total of three tracks, including four impact areas and three film pits, the facility covers all the requirements of cutting-edge vehicle safety testing. The highlight of the equipment is certainly the Mobile Crash Block, which can be positioned between two separate lanes, ensuring maximum efficiency and flexibility in day-to-day testing.

The block is equally suitable for frontal and side impact tests and is also fully usable for more demanding tests with high loads, such as small overlap crash tests. In addition, the facility offers the possibility of running angular crash tests in the future and even complex rollover or misuse tests in a further area equipped with high-strength anchorages.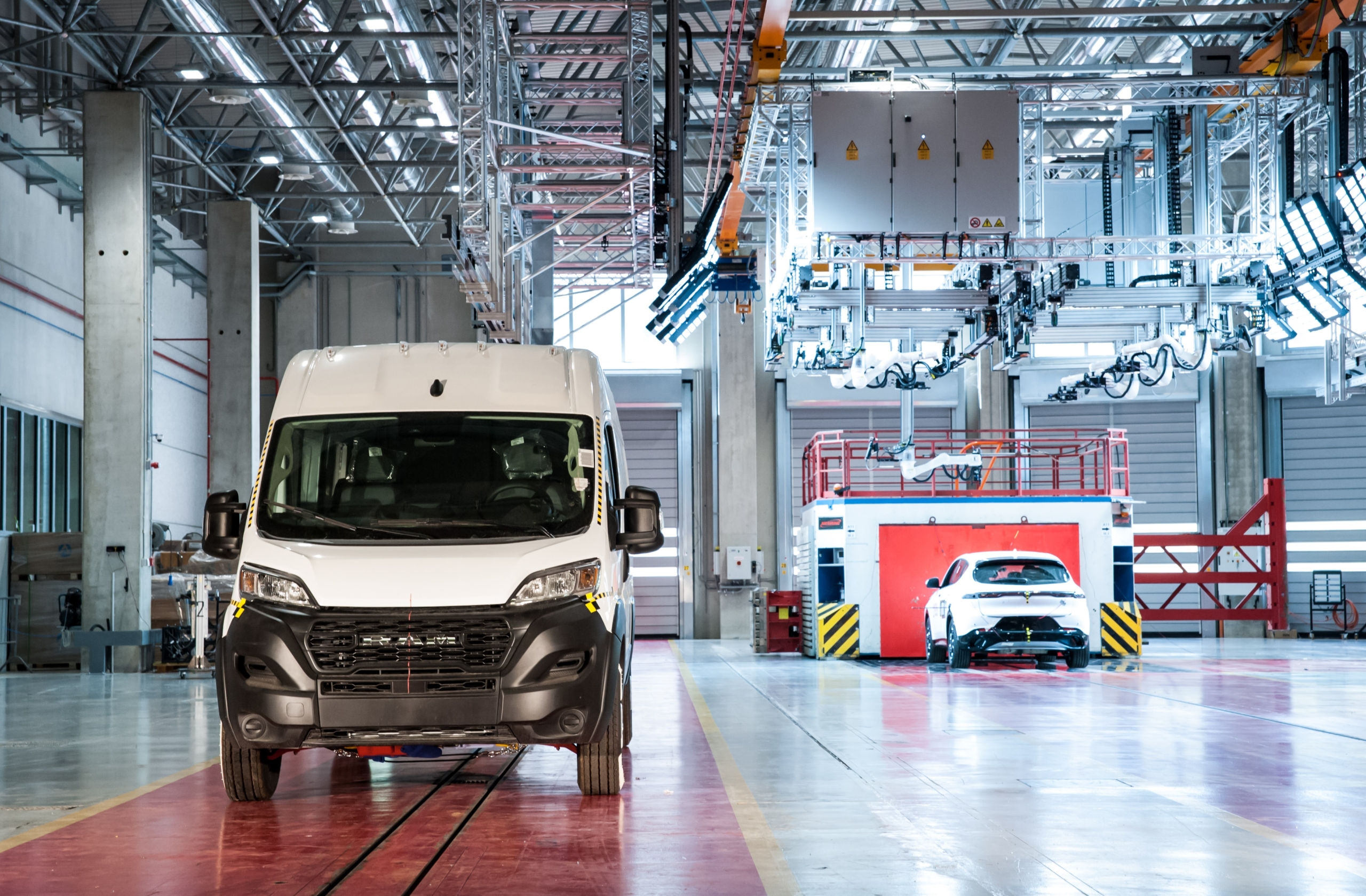 "As an expert in crash test technologies, we are pleased to contribute to Stellanti's path to "Dare Forward 2030″ and to support the company with our know-how to ensure that its vehicles meet the highest safety standards today and in the future."

Dierk Arp, Executive Director MESSRING GmbH
Testing electric vehicles
In close cooperation with Stellantis, the customized concept for one of the most modern crash facilities worldwide was implemented. In view of the increasing electrification of the Stellantis fleet, the facility was adapted to the challenge of crash testing vehicles with large high-voltage battery packs. For example, the plant equipment is grounded throughout and is powerful enough to crash the heavier electric cars and trucks. In addition, the plant control system has tailored safety protocols that apply in the event of an emergency or thermal runaway.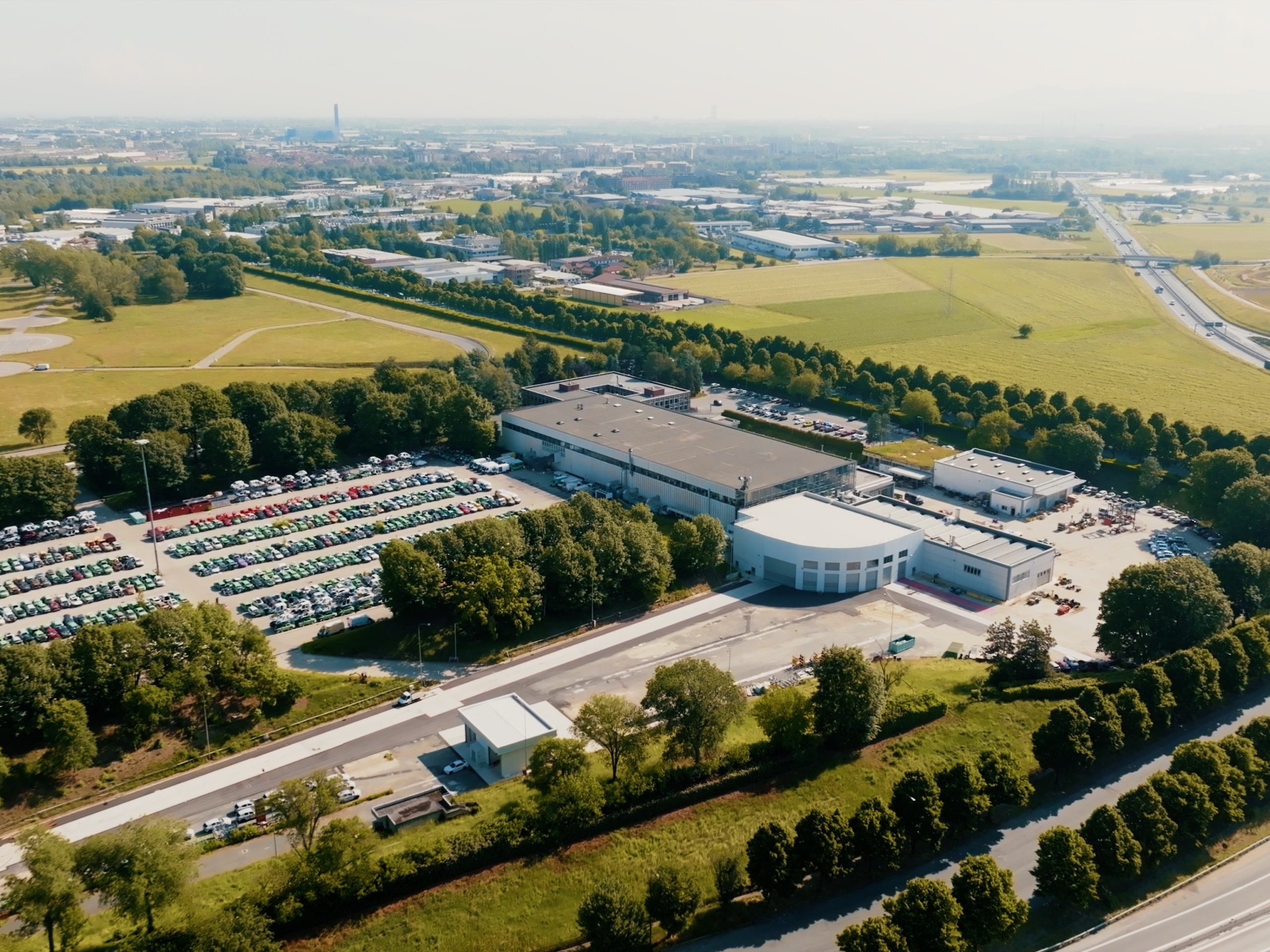 With the chosen MicroTrack rail system, that fits perfectly into the film pits due to its extremely small profile, maximum vision is provided for the necessary high-speed filming in the crash test documExecutive Directorentation.
At the same time, the well-proven design with its practically backlash-free guidance is robust enough to guide even the heaviest electric vehicles reliably and precisely to the point of collision. The system is driven by two electric propulsion systems, each delivering 823 hp with 8500Nm allowing top speeds of up to 120 km/h. Accurately adjustable to the millimeter, of course!