LATC has selected MESSRING as solution provider for the construction of a new crash test facility in Liuzhou.
The impressive facility offers a wide range of options for the comprehensive evaluation of passive vehicle safety.The crash test facility is fully indoor and has a length of 286 meters. It is designed to allow for a wide range of crash test scenarios and to evaluate the integral safety of vehicles in different situations. The facility consists of three separate crash test areas that allow various impact scenarios to be performed and vehicle behavior to be analyzed.
LATC's goal was to conduct all tests according to international crash test standards such as EuroNCAP, C-NCAP and US-NCAP. These standards are used to evaluate and classify vehicle safety in the European, Chinese and American markets. Performing these tests at its own facility allows LATC to evaluate vehicle safety and achieve certification for these markets.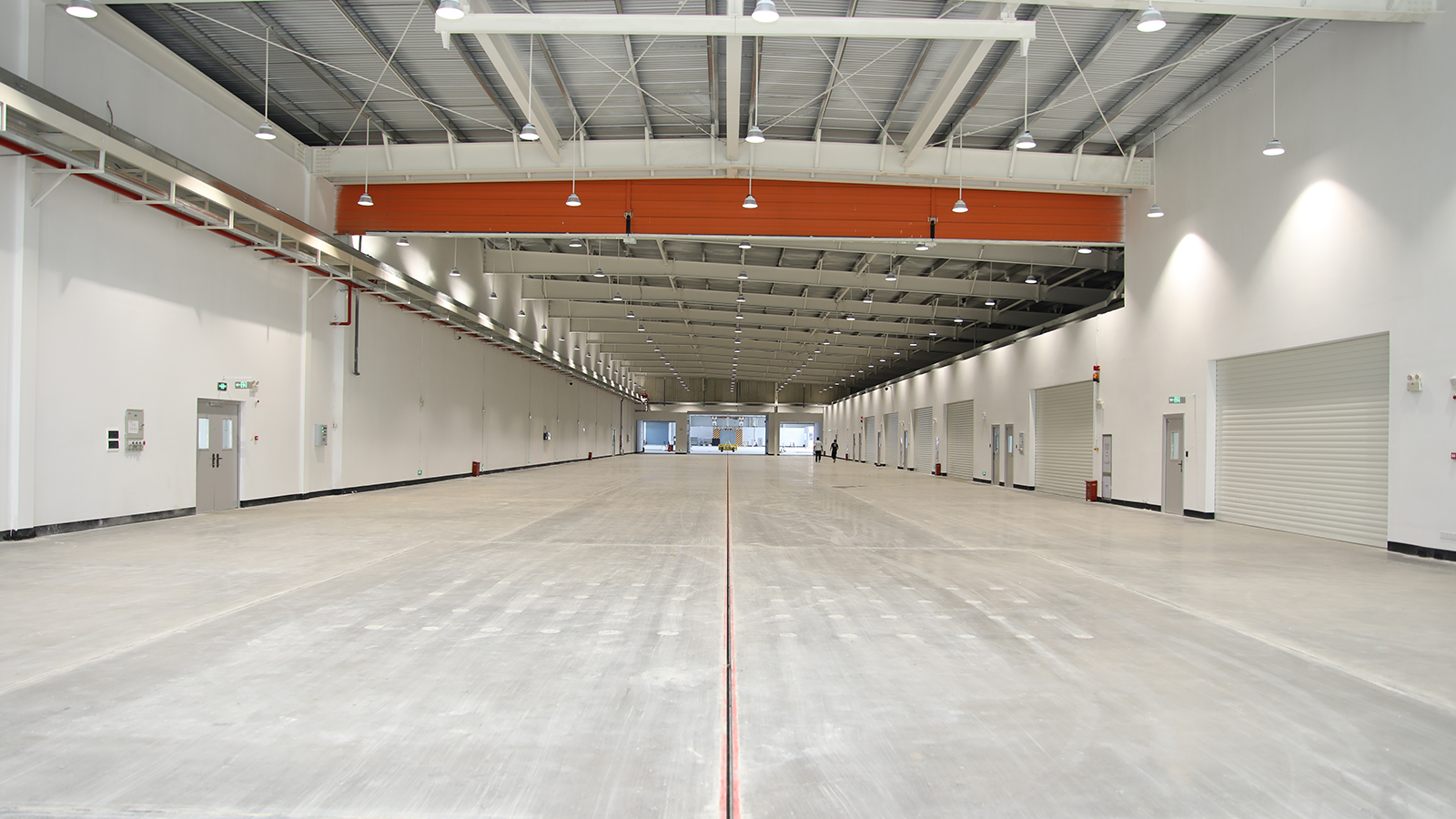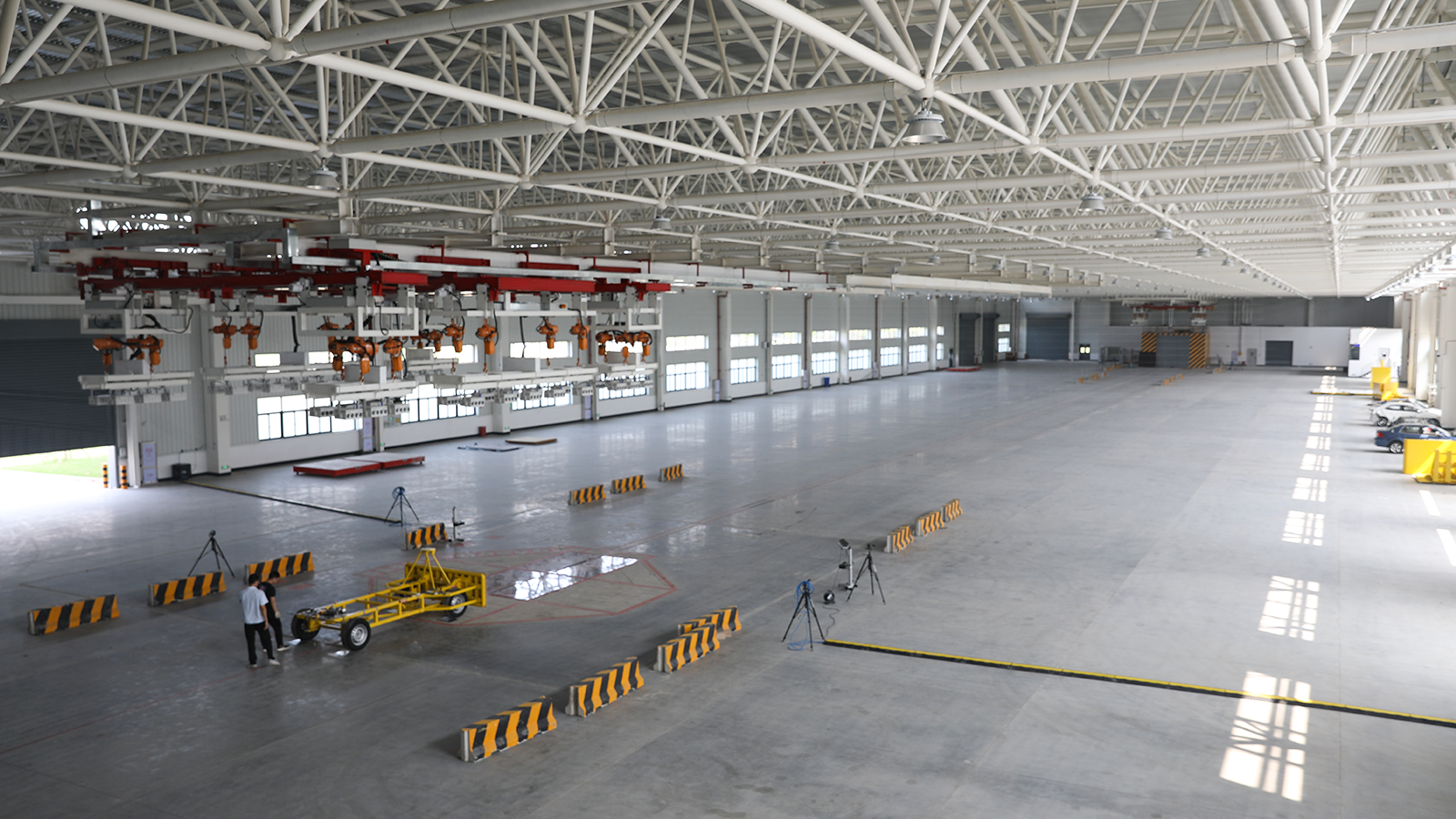 With the integration of two film pits, one in front of the block and an octagon pit in the car-to-car (C2C) area, full visibility is assured. The film pits allow detailed shots from different angles and provide valuable insights into the behavior of the vehicle during the crash.
In addition, the facility features rollover anchors in the C2C area. This anchor enables rollover testing and investigation of vehicle behavior in such scenarios. Understanding and improving vehicle safety in real-world crash situations is the focus, and the integration of this feature supports this goal.
The facility includes a fixed block specifically designed for vehicles up to 25-ton weight. In addition, all preparations such as ground anchors for a mobile block are already integrated for an additional plus in terms of flexibility for different test scenarios and more extensive investigations. Furthermore, the prepared angled tracks allow for easy expansion to meet all testing requirements in the future.
LATC selected MESSRING as a solution provider because of their decades of experience in designing and building crash test facilities. MESSRING's expertise in this field ensures that the facility is built to the highest standards and incorporates the latest industry developments.