The right lighting technology for crash tests means: controllable, reproducible and extremely bright! A recurring topic for traffic experts at authorities and car insurance companies as well as for engineers at automobile manufacturers and suppliers, whose test facilities and test laboratories often did not correctly assess the lighting systems during the original planning or no longer correspond to the state of the art.
But how does this even work with optimal lighting technology and planning for a modern system?
We asked our team of lighting experts (Max, Stefan, Benny and Justinas) for advice:
What are the requirements for a lighting system and what is the procedure?
Max: First of all, there should be an individually adapted, flexible solution for each project in order to achieve the best result in a crash test. That's why we work according to a very specific sequence:
Inventory (size, area, intensity, flexibility, interfaces, etc.)
Light-simulation
Planning & concept development
With the data determined on site, a light simulation is created on the computer in order to plan the number and spatial arrangement of the LED headlights from the customer requirements. This makes it possible to see very quickly whether the specifications are all feasible and what costs the customer must expect.
Why LED lamps at all?
Stefan: Because LEDs offer enormous advantages over conventional, classic tungsten light, gas discharge and arc lamps. LED luminaires deliver the planned amount of light as soon as they are switched on. Their homogeneous light output, with a balanced, daylight-like light colour, good colour rendering in the colour spectrum visible to the human eye, and their low heat output at the same time, which neither place a thermal load on test specimens nor unnecessarily heat up the entire test laboratory, are the best prerequisites for large area radiators that do not have a warm-up or cool-down phase. The individual LEDs can also be individually focused by fixed lens systems and thus adapted to any system situation. Existing lamp groups can be expanded almost and will to meet future requirements. With their extremely short switching times, LED systems offer the unbeatable advantage of delivering maximum light output synchronously to the individual image for almost any test requirement at high image frequencies. All images generated with this technology are then exposed in the same way – without visible fluctuations or modulated beats. Today's LED types have already revolutionized the market decisively. Due to their long service life – i.e. calculable, low maintenance costs – and a principle-related significant reduction in power consumption, they are now a step ahead.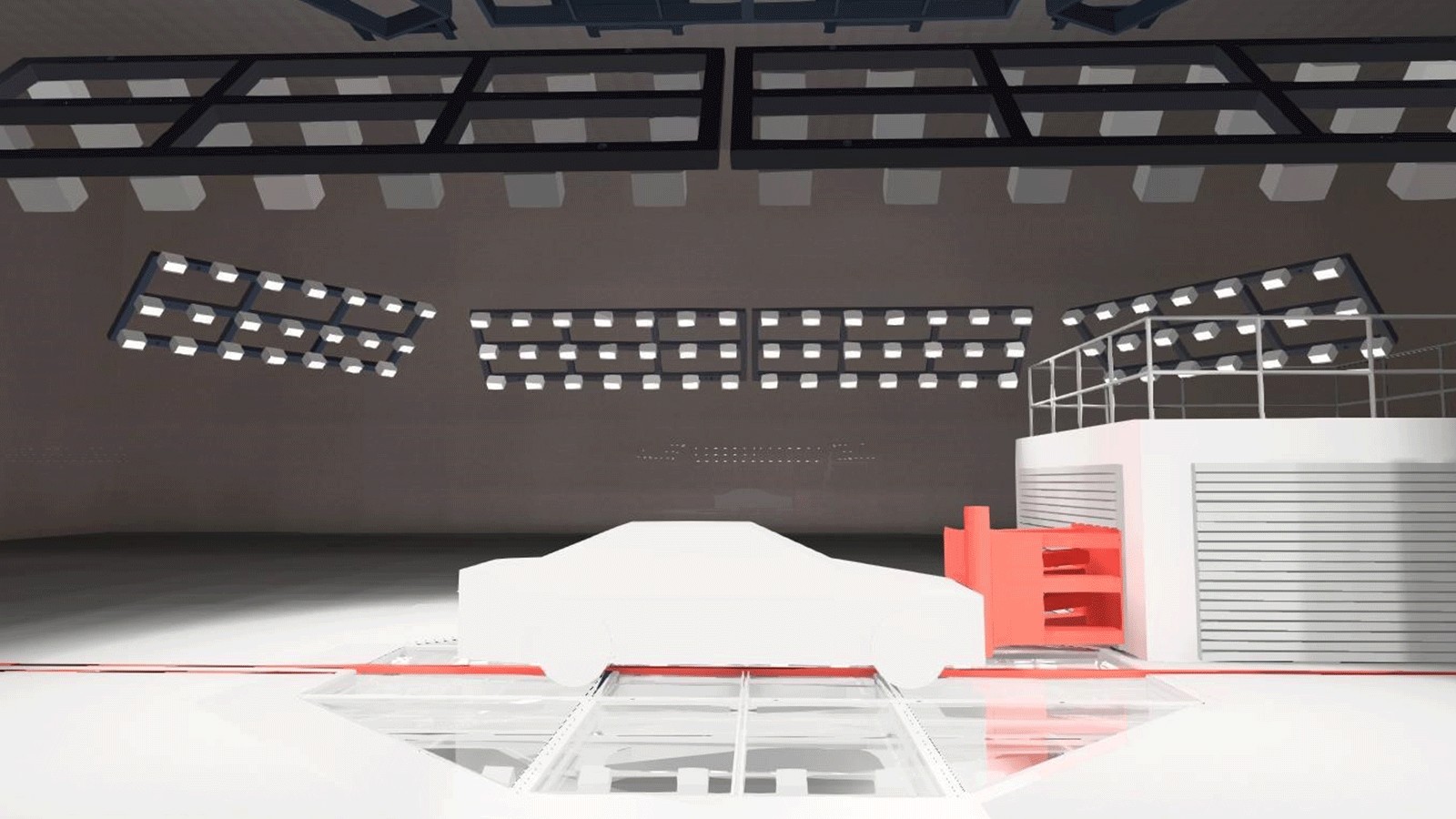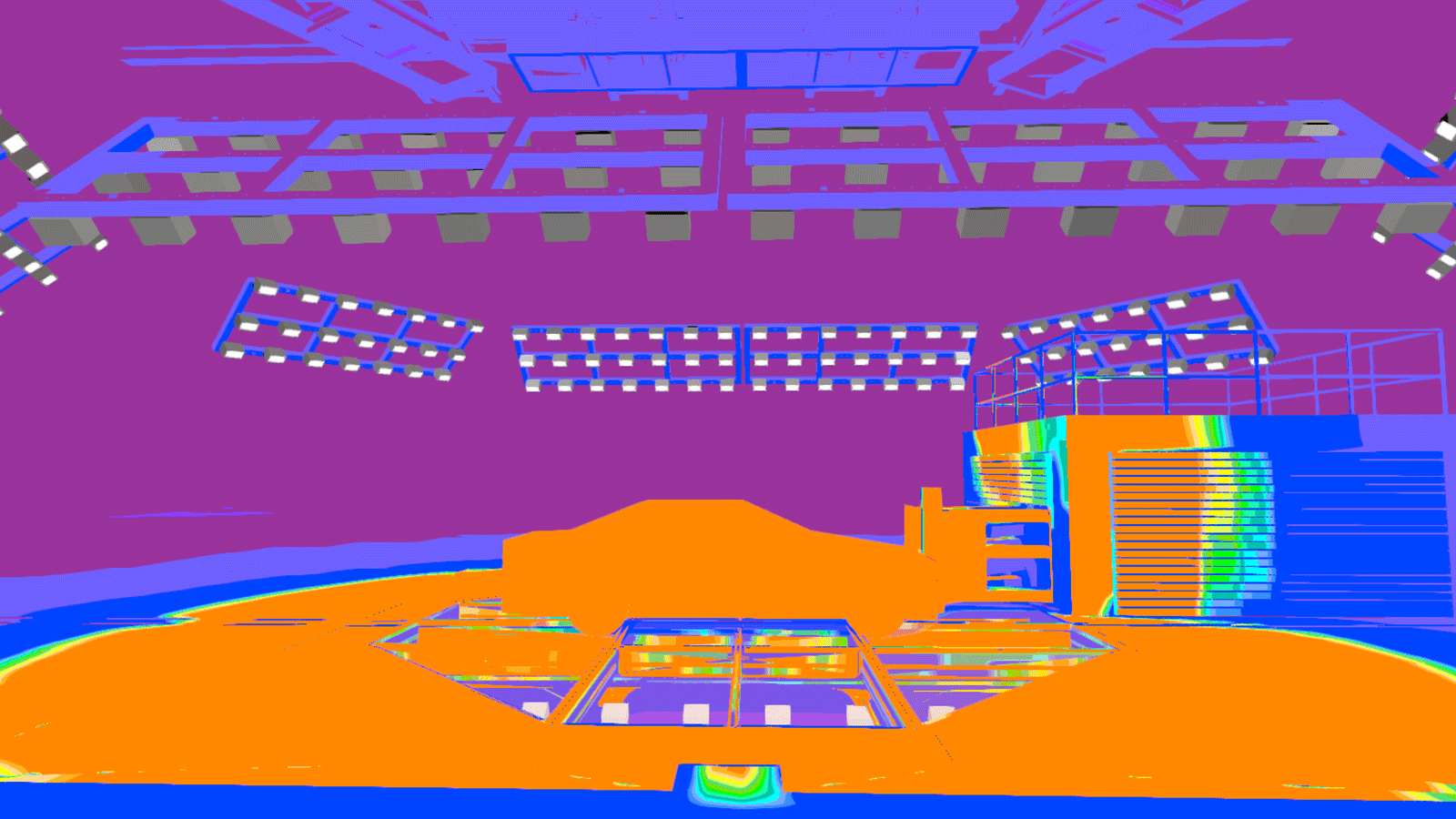 What do I have to consider when planning lighting?
Benny: Every project requires an individual approach. The area of application in the hall concept, e.g. for rollover, car to car or side impact, must be clarified. The given infrastructure also plays an important role, for example the available ceiling load, existing hall cranes or the networkability of the components involved for data exchange and power supply. Or the interfaces for camera clusters in synchronized operation, which must be taken into account.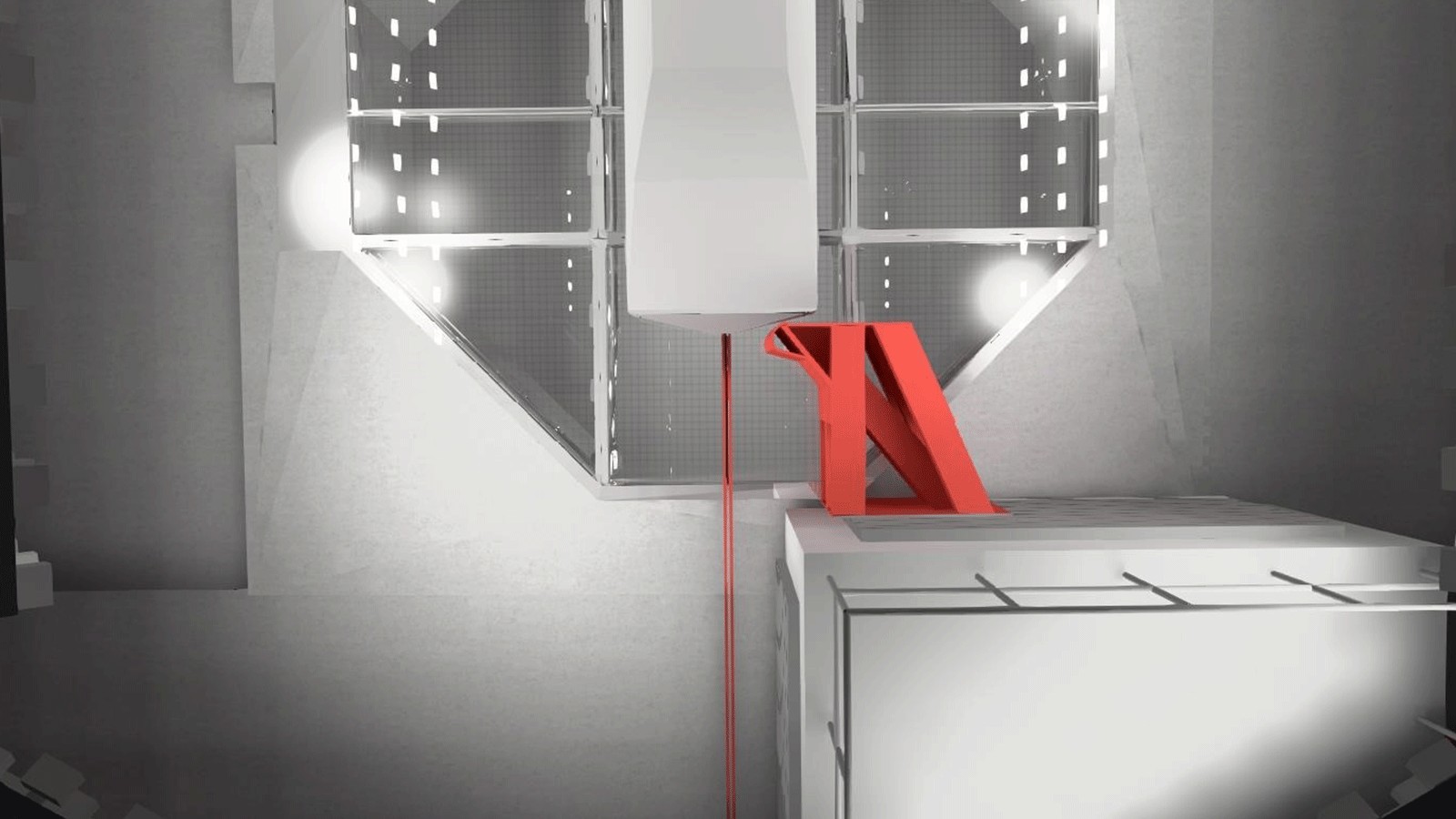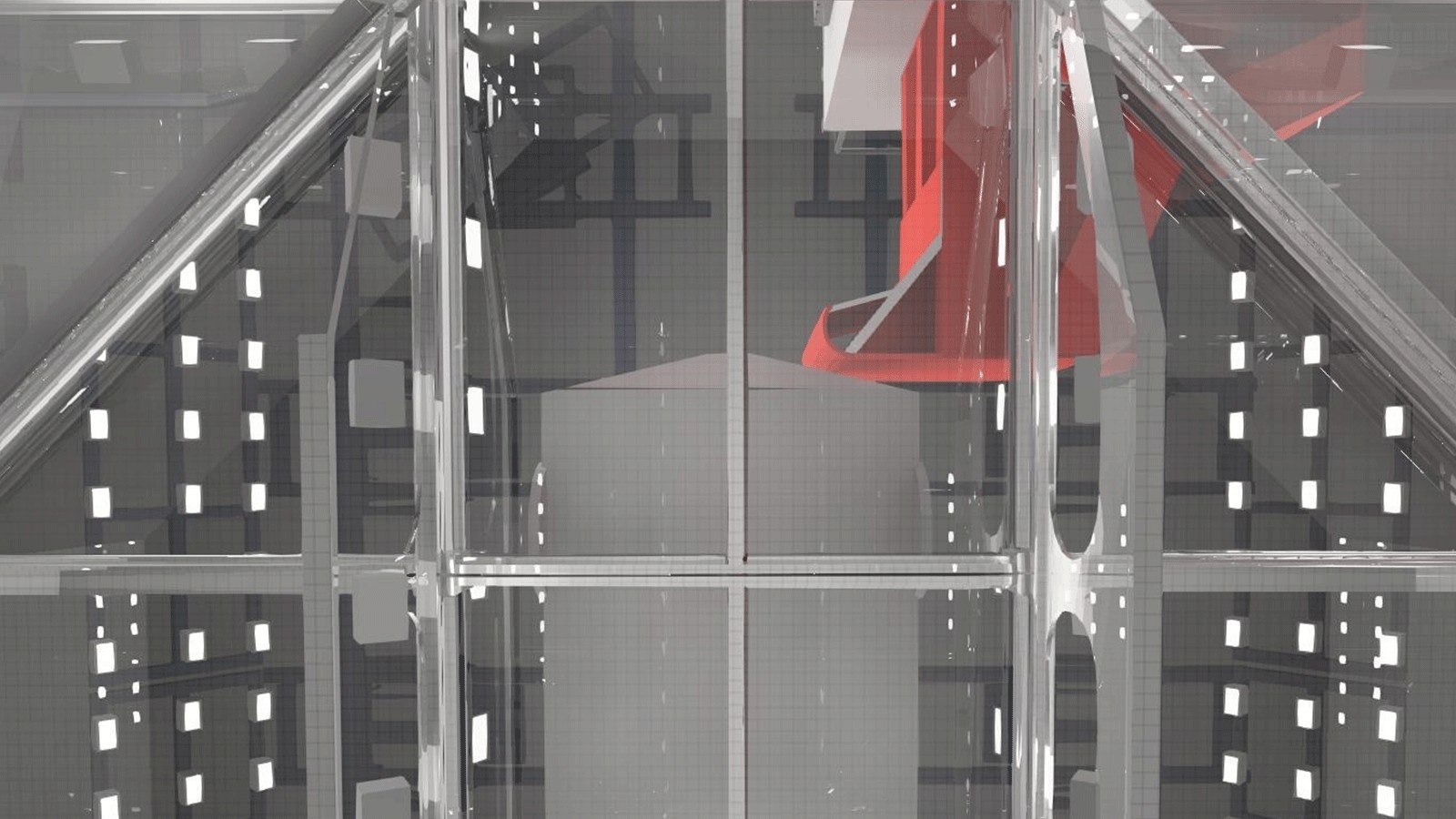 So digital lighting planning really makes a lot of sense?
Max: Yes, of course! If a complex crash test system with a crane and several frames is planned, the decisive problem zones can often be quickly identified in this planning phase and can be solved much more quickly using the various, freely selectable views in the room – using 3D planning.
What can the customer expect from a MESSRING lighting system?
Benny: In short, the customer can expect these features from our system planning:
Automatic positioning with storable positions
Fully flexible, movable lighting system up to 5 axes
Controllable via Crashsoft software or remote control
Fully integrable – also into existing crash test systems
Thank you Max, Stefan, Ben and Justinas for the short interview.